Katia Sotelo-Troha
Ph.D. in Comparative Biomedical Sciences co-advised with Brian Lazzaro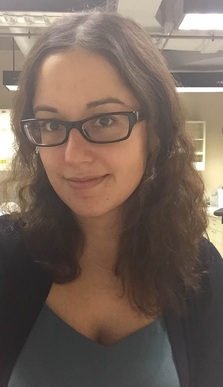 How does a host maintain homeostasis during infection?

During infection, pathogens can inflict a series of insults on the host that, unless attended to, can eventually lead to disruption of homeostasis and disease. In order to tolerate infection and survive, hosts require mechanisms to maintain homeostasis. The primary focus of my work is to characterize these homeostatic maintenance mechanisms at both the cellular and organ level. In parallel, I also aim to define the nature of infectious damage and determine how homeostatic maintenance mechanisms are integrated into the immune response.

I joined the lab in 2013. Before coming to Cornell, I received my B.A. in Molecular and Cell Biology from the University of California, Berkeley.



---